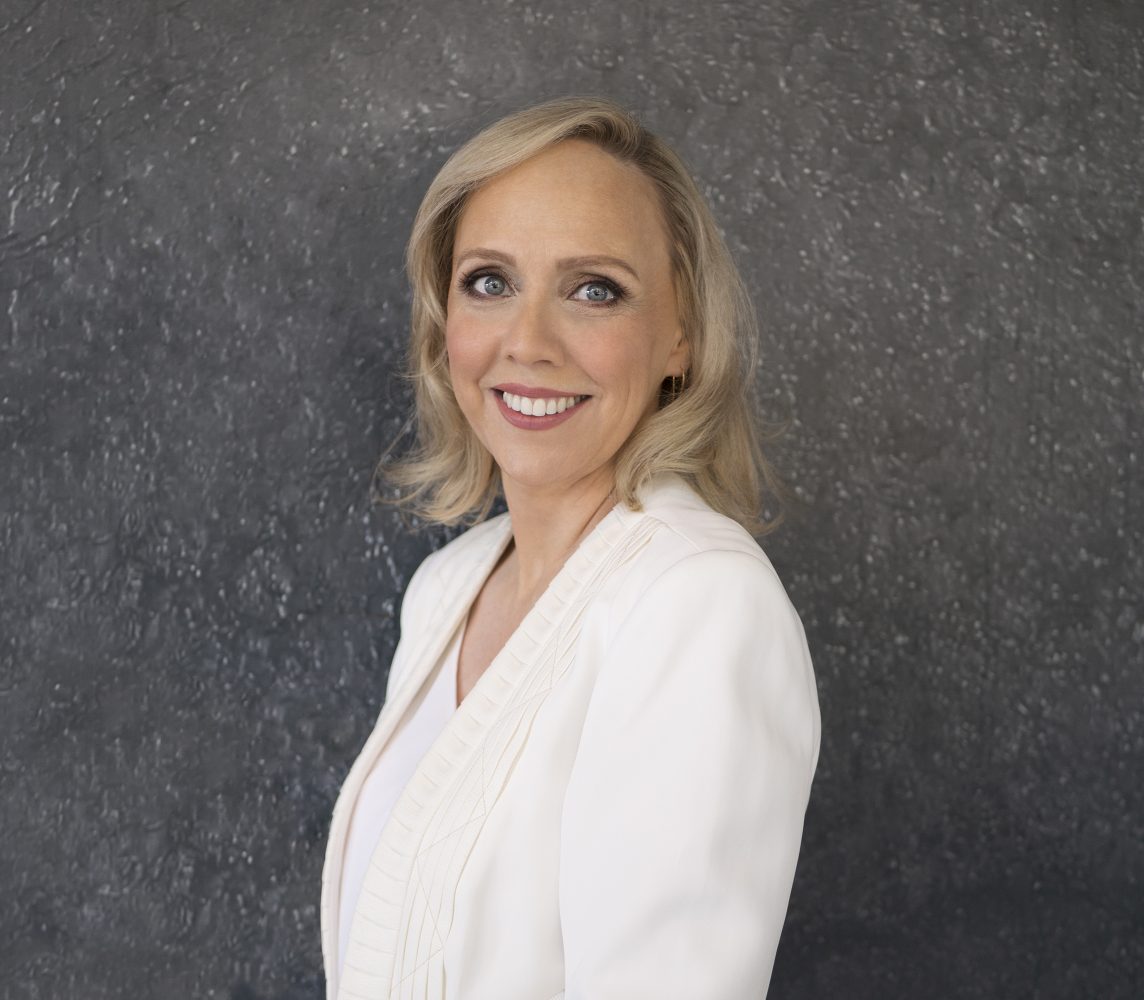 MICHELLE MARTIN
Principal Lawyer
Michelle studied law at the University of Sydney and was admitted as a solicitor in 2000. Throughout her career, she has practised exclusively in the area of personal injury claims and compensation law. For many years she worked in a large plaintiff law practice before gaining experience in claims from the other perspective as In-House counsel in a large insurance company. Michelle co-founded North Star Law in 2017. Within the industry, she is highly regarded and she is well known for her personable and approachable style.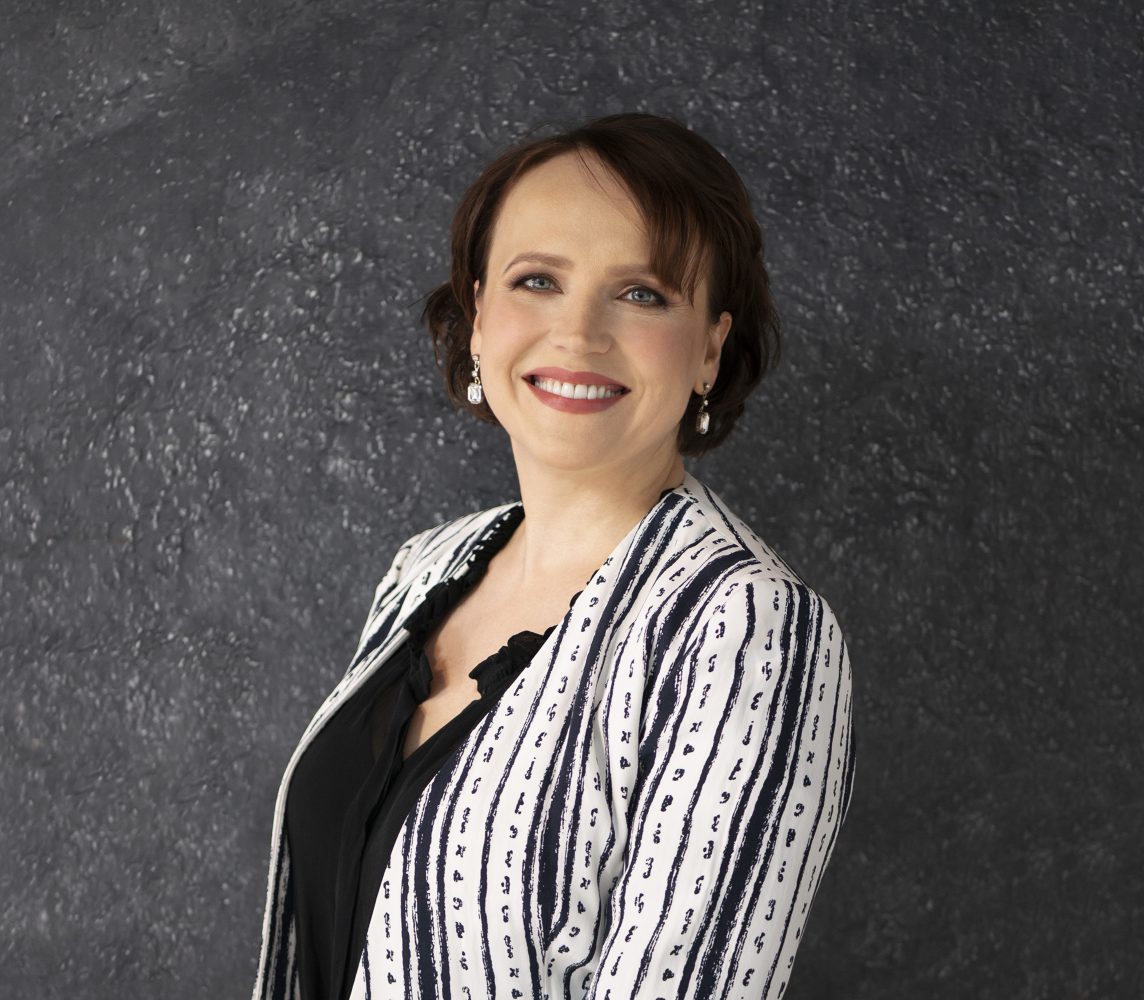 Tatiana White
Principal Lawyer
Tatiana is the co-founding partner of North Star Law. Admitted in 2006, Tatiana has been working predominantly in personal injury and immigration. Tatiana works in a wide range of jurisdictions, including Local Court, District Court, Supreme Court, Workers Compensation Commission and SIRA Dispute Resolution Service. Her area of special interest is Medical Negligence. Tatiana has travelled extensively. She was admitted as a lawyer in Russia before moving to Australia and completing her legal qualifications here. She applies her varied life experiences in her compassionate and dedicated approach to her client's legal needs.
Mark An
Solicitor
Mark is a professional solicitor with expertise in a wide range of areas of law including, but not limited to, business law, civil litigation, construction law, criminal law, employment law, family law and property law. He has appeared before the courts and tribunals of all jurisdictions on a countless number of occasions, fearlessly fighting for his clients' rights and entitlements. Mark understands that, to his clients, going through legal disputes can often be the most challenging times in their lives. He strives to ensure that his clients can make informed decisions based on high-quality legal advice and assistance. To Mark, no matter is too large or small and he believes that every matter deserves the utmost effort and attention.
John Wu
Solicitor
John has a wealth of knowledge and experience in a wide range of areas of law including property and construction law, corporate and commercial law, family law and criminal law. Since his admission as a lawyer, John has handled a countless number of cases including property transactions, purchase of businesses, commercial and retail leasing, partnerships and disputes, child support, binding financial agreements, separation and divorce. John's experience also covers various aspects of criminal litigation. John has assisted numerous clients in successfully defending AVO matters, achieving section 10 sentencing. John speaks fluent Mandarin and English and his clients come from all walks of life, ranging from individuals to small businesses through to large corporations and companies. John provides legal services to clients that lead to the best possible outcomes.
Yeon Chung
Solicitor
Yeon Kap Chung was born in South Korea but spent his youth in the United States where he finished high school and Bachelor's degree in history at Franklin & Marshall College. This allows him to speak both Korean and English. He has recently completed his Juris Doctor at The University of New South Wales and awaiting for his admission as a lawyer in December 2020.
Shirley Jin
Solicitor
Shirley has obtained a double undergraduate degree in Law and Finance in China. She undertook further studies and graduated from the University of New South Wales with a Juris Doctor degree. Throughout her studies at the University of New South Wales, she undertook internships in numerous firms in Sydney gaining experience in various areas of law including, property law, commercial law and family law. Since becoming admitted as a solicitor, Shirley has focused on practising personal injury law, developing substantial expertise in this area of law. She can communicate in English, Mandarin and Korean which allows her to assist clients from diverse backgrounds.
Irene Higgins
Legal Researcher
Irene has joined North Star Law as a legal researcher and is currently studying a combined Bachelor of Laws and Science, majoring in Psychology, at the University of Sydney. Irene moved to Sydney from Queensland in 2016, and has experience in personal injury law, including motor vehicle accidents and public liability. Irene is a proud Wiradjuri and Korean woman who is passionate about education, the environment and social justice.